Complete Foot Health Podiatry Blog
Please feel free to navigate our blog, full of tips, advice and techniques, that we hope you find useful.
If you have any queries please don't hesitate to contact us. We will gladly answer any questions you may have.
Current category:
Footcare
30th Aug 2018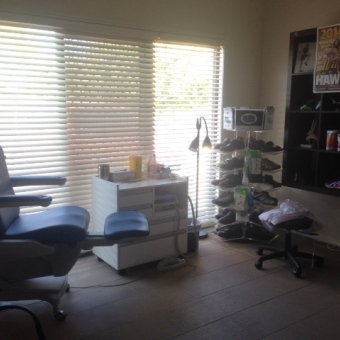 Point Cook Family & Sports Podiatry (Ph 9395 8205, Open 6 days) are proud to advise that we are Point Cook and Sanctuary Lakes first Podiatry practice to offer No Gap Custom Orthotics to all Private Health Fund Members. As a long standing Preferred Podiatry Provider in Point Cook for both BUPA and Medibank Private Health Funds, this offer extends to both these major funds and all other Health Fund members in...
29th Jul 2016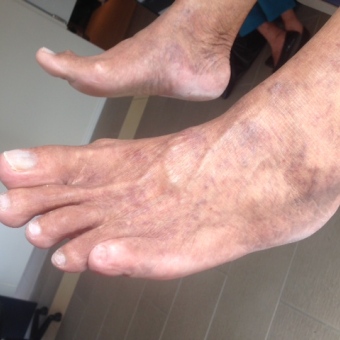 Have you heard that many people with diabetes end up in hospital because of foot problems? In fact, it is the leading complication of diabetes and the most common cause of hospitalisation for people with diabetes in Australia. Of course, not all foot problems will require a hospital stay as they can vary from minor foot complaints to wounds that don't heal. Serious complications can often be avoided by careful...
First Page

Previous Page

1

Next Page

Last Page