Complete Foot Health Podiatry Blog
Please feel free to navigate our blog, full of tips, advice and techniques, that we hope you find useful.
If you have any queries please don't hesitate to contact us. We will gladly answer any questions you may have.
1st Nov 2016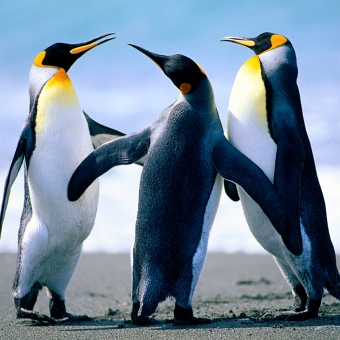 OUCH! Corns and Callus on my Feet Hurt, Point Cook! Ph. 9395 8205 to Point Cook Family and Sports Podiatry, Open 6 Days/Week at 17 Dunnings Road, Point Cook can help to reduce your foot pain. Our practice has 15 years of expertise in treating painful corns and calluses which can affect people of all age groups. Corns and Calluses are thickening of the skin on both the heels and balls of your feet and also the...
First Page

Previous Page

1

Next Page

Last Page