Complete Foot Health Podiatry Blog
Please feel free to navigate our blog, full of tips, advice and techniques, that we hope you find useful.
If you have any queries please don't hesitate to contact us. We will gladly answer any questions you may have.
Current category:
Footwear
1st Mar 2017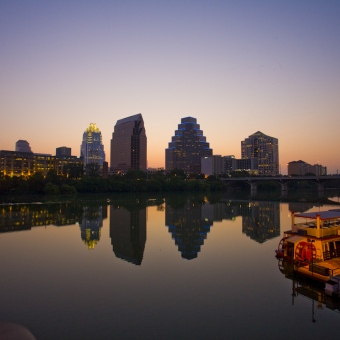 Sports Podiatry at (Ph 9395 8205, Open 6 days/wk) Point Cook's Premier (and only full-time Podiatrist) practice in the Point Cook, Seabrook and Altona Meadows area specialising in Biomechanical assessment, Gait analysis and Sports injuries. As Podiatrists, We have over 15 years experience dealing with a wide range of Foot and Ankle Sports Injuries including Ankle pain, Heel pain (Plantar Fasciitis), Arch pain,...
First Page

Previous Page

1

Next Page

Last Page